Description
Tieguanyin tea is different from Oolong tea with a unique aroma.
Light yellow gardenia fragrance, light fermentation method,
Naturally return to sweetness and taste carefully. The multi-layered taste has good throat rhyme and not many quantities. If you love good tea, you must not miss it!
Product Description~
[Aspects]: Hemisphere shape
[Packaging]: 150g x 1
[Maturity]: Raw tea with light fermentaion
[Tea liquid]: It features the special aroma filling with your nose, very clear and bright that the tea liquid present, and a nice aftertaste remaining in your mouth.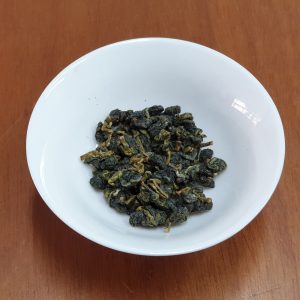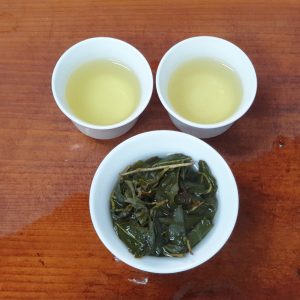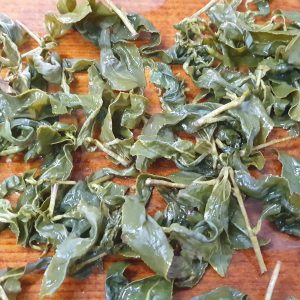 ※ Any accessories showed in the picture is not included in the pricing of our product. 
※ The outer package is the general version used, it may be replaced with an alternative package of the same grade when out of stock. 
※ When taking the pictures showed to you, considering the water quality, brewing duration and the amount of tealeafs brewed are varied, the color present may be different from the actual product presents. Please take the product you actual receive for the standard.