Description
The tea bags currently sold in the market are mostly produced from tea dust or cheaper tea leaves with lower grades.
The Jen Der sincerely expects to provide another option for the friends, who have no time to brew a cup of tea for themselves, to enjoy a cup of good tea as well. 
Jen Der Tea company persists in holding the faith to use the grinding whole leaves to make with the pyramid tea bags. Ever section, from the tea selection, manufacturing to the packing, are performed with the best quality. 
You can realize the quality of tea leaves when checking the brewed leaves.
The Jen Der tea company pays great attention and full heart to make good tea products.
With enjoying one pot of tea, bringing us closer to each other.
*Single served pyramid tea bag, no cotton strings attached.*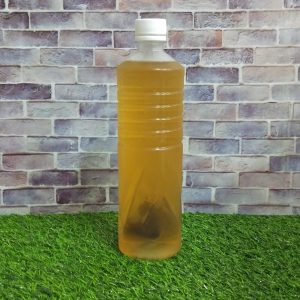 Customization is available when ordering in large quantities
The tea contained is not the tea dust sold in the market. The tea leafs bring more complete aroma.
Whether you make your tea with hot brewed or cold-brewed, you can enjoy good tea all the time.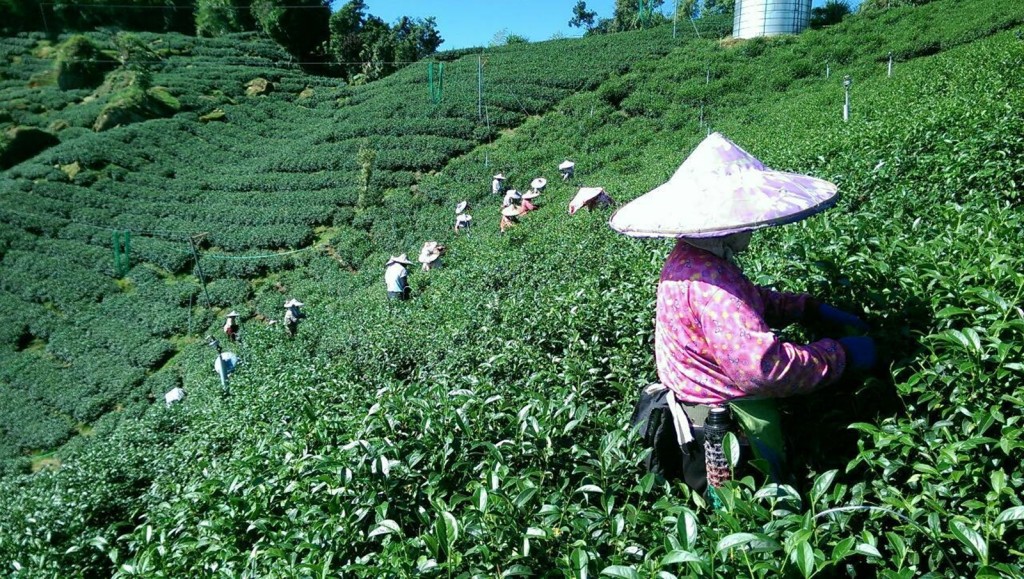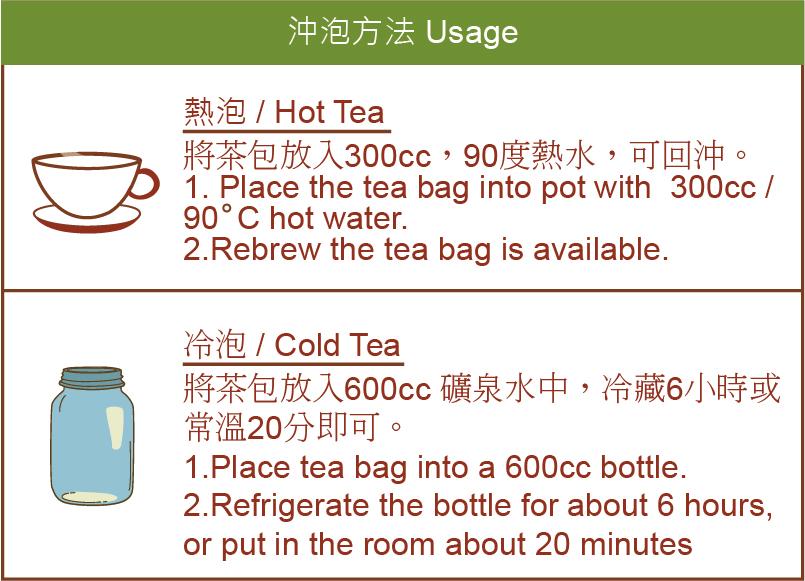 Product: Honey flavor Oolong black tea - pyramid tea bags
Ingredient: tea leafs
Net weight: 75 grams (3 grams × 25 pcs)
Expiration date: Two years.
Effective date: as marked (AD year/month/day)
Storage method: please store in a cool place
Manufacturing place: Taiwan