Description
The Dayuling tea area sits at an altitude of 1800-2500m. Its distinct wide range of temperature change from day to night along with a natural source of unpolluted mountain spring water makes this an excellent quality of tea. It has a high pectin content with an elegant aroma and a honey yellow glow when brewed, as well as that extra sweetness when cooled.
【Species】:High cold oolong tea
【Package】:75g*2
【Maturity】:Raw Tea (no roasting)
【Exterior】Hemispherical
【Tea color】:Honey yellow
Hand-picked tea leaves
Aroma: Fruity, floral
Taste: Smooth, floral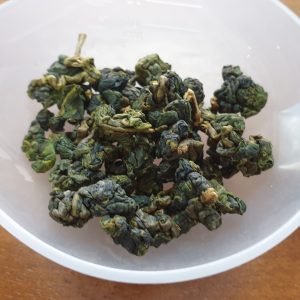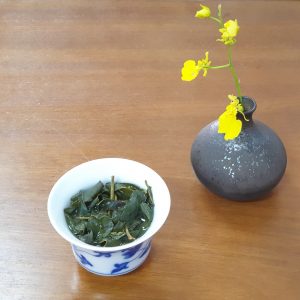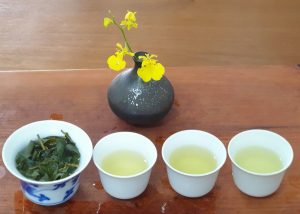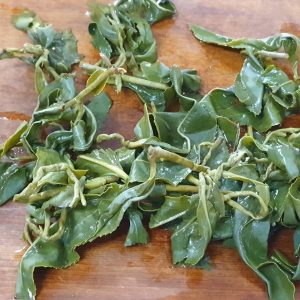 1.No accessories in the pictures are included in the price of the product
2.The color may be different, please base on the shipment.