Description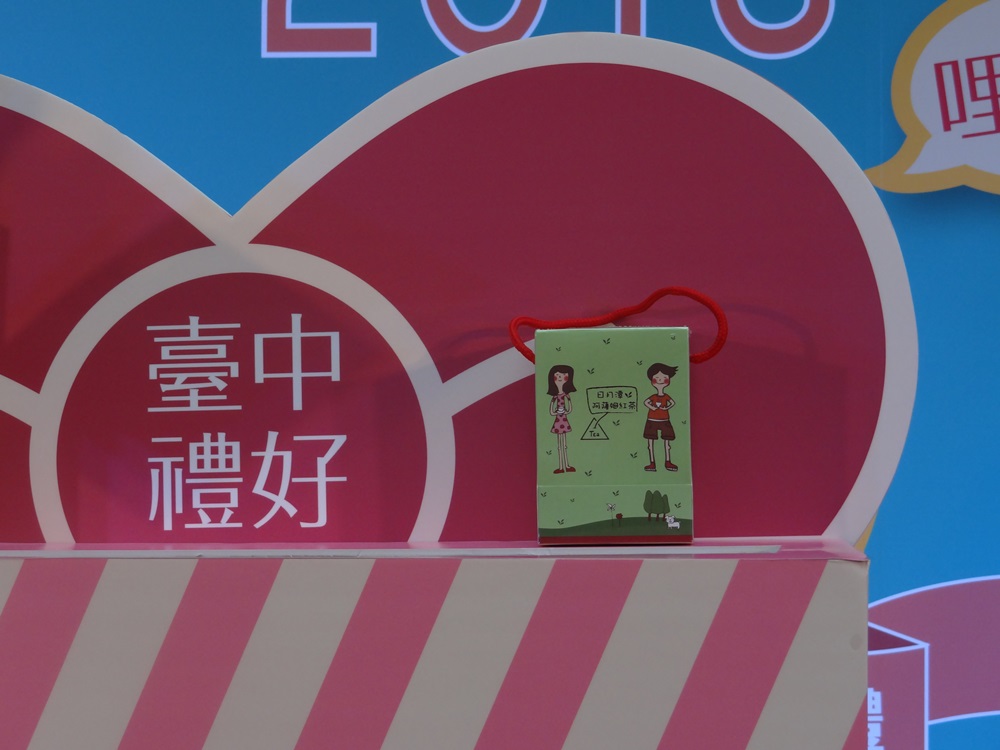 The tea bags currently sold in the market are mostly produced from tea dust or cheaper tea leaves with lower grades.
The Jen Der sincerely expects to provide another option for the friends, who have no time to brew a cup of tea for themselves, to enjoy a cup of good tea as well. 
Jen Der Tea company persists in holding the faith to use the grinding whole leaves to make with the pyramid tea bags. Every step, from the packing to manufacturing, is made with the best quality. 
Believe it or not, just buy the tea leafs (one can) and tea bags of Ruby black tea selling in our website and taste it. Then you will find the aroma and tastes are the same after brewing. (The tea bags is made with the same tea leafs.)
The Jen Der tea company pays great attention and full heart to make good tea products.
With enjoying one pot of tea, bringing us closer to each other.
Introduction of TTES No. 18:
TTES No. 18 is commonly known as Ruby, and the No. 18 is cultivated and improved via and planted as a hybrid of Taiwan native wild mountain tea (paternal lineage) and Burmese Assam tea (maternal lineage) in the Tea Research and Extension Station, COA. This is a unique tea species only found in Yuchi Township in Taiwan.
When brewing the TTES No. 18, it brings the natural aroma of Cinnamon and tastes like peppermint with refreshing fragrance, which is quite unique to the taste of sweet and aromatic from the Assam tea. No. 18 now is a very popular in the market. 
For the black tea is a fully fermented tea with a few irritation, and the best method to present its unique scents and tastes is brewing with the tea-ware made of glass or porcelain. Made of the whole leafs grinding, the better tastes come with rapidly brewing.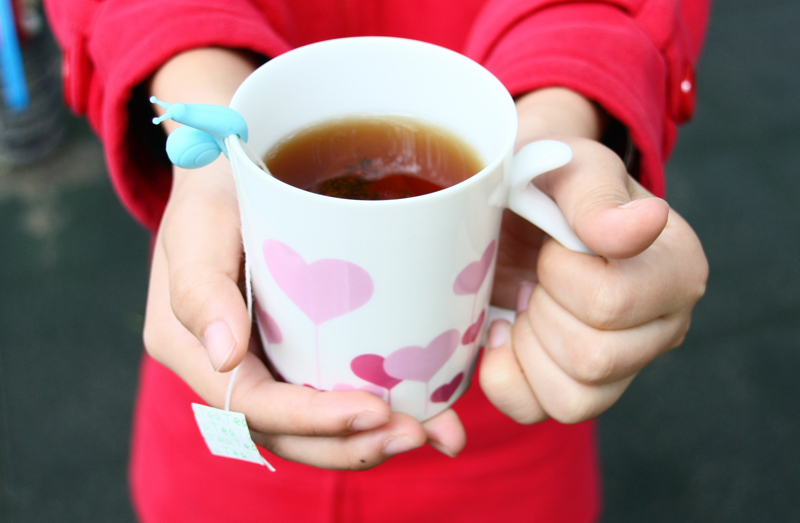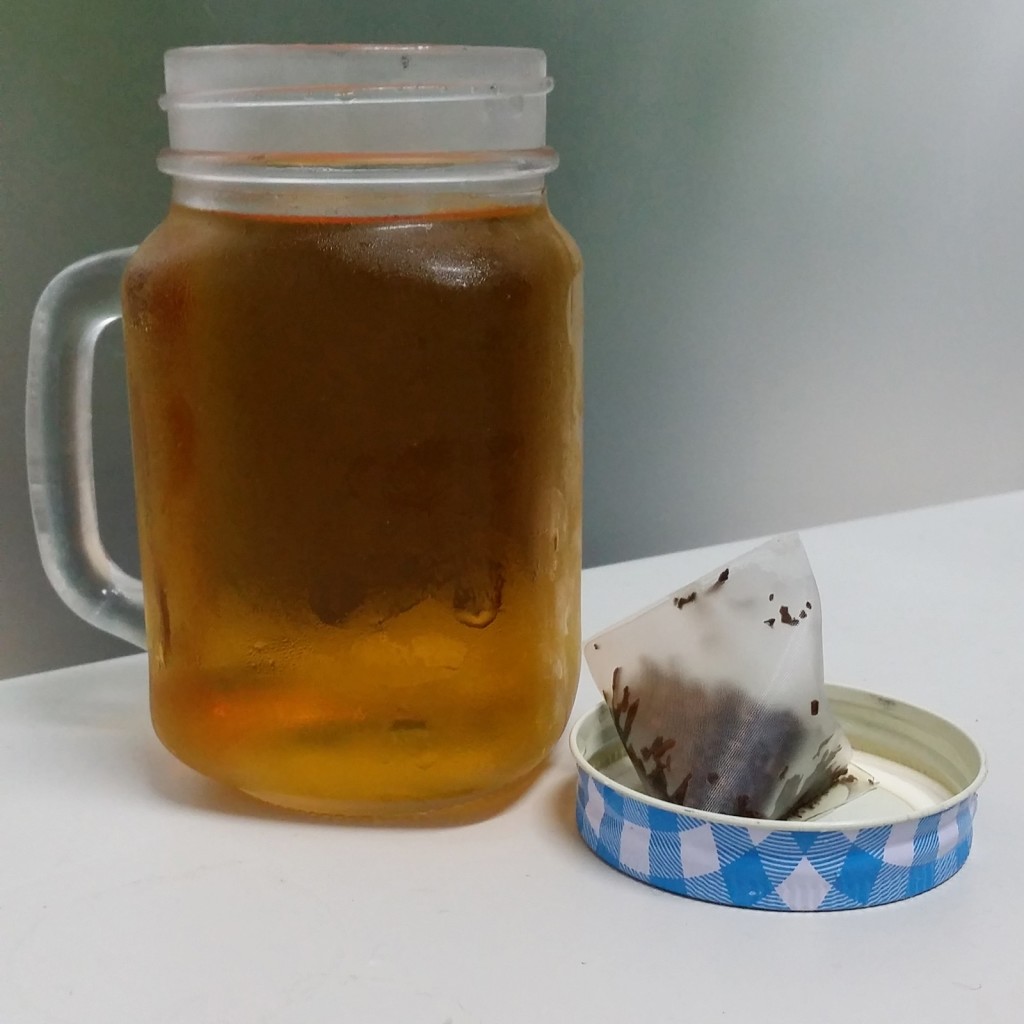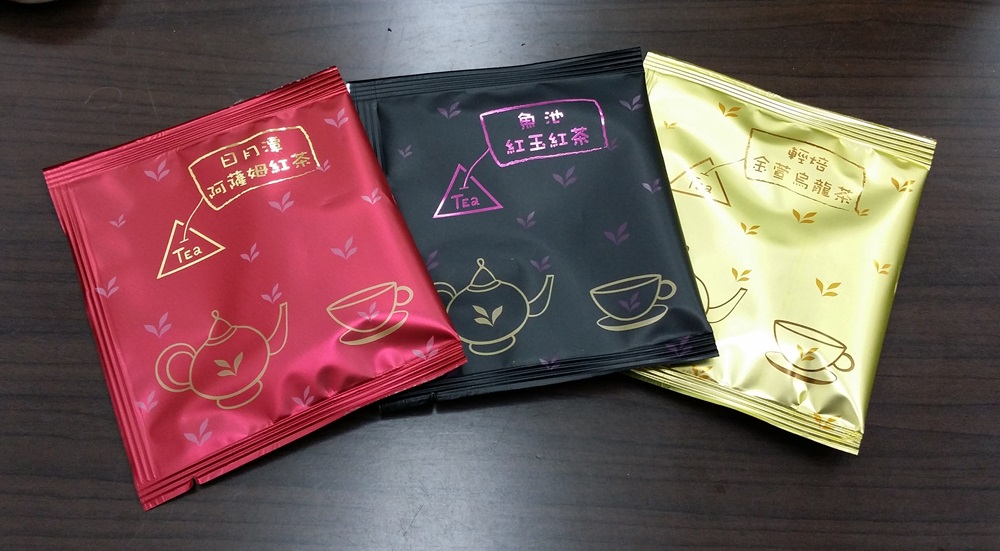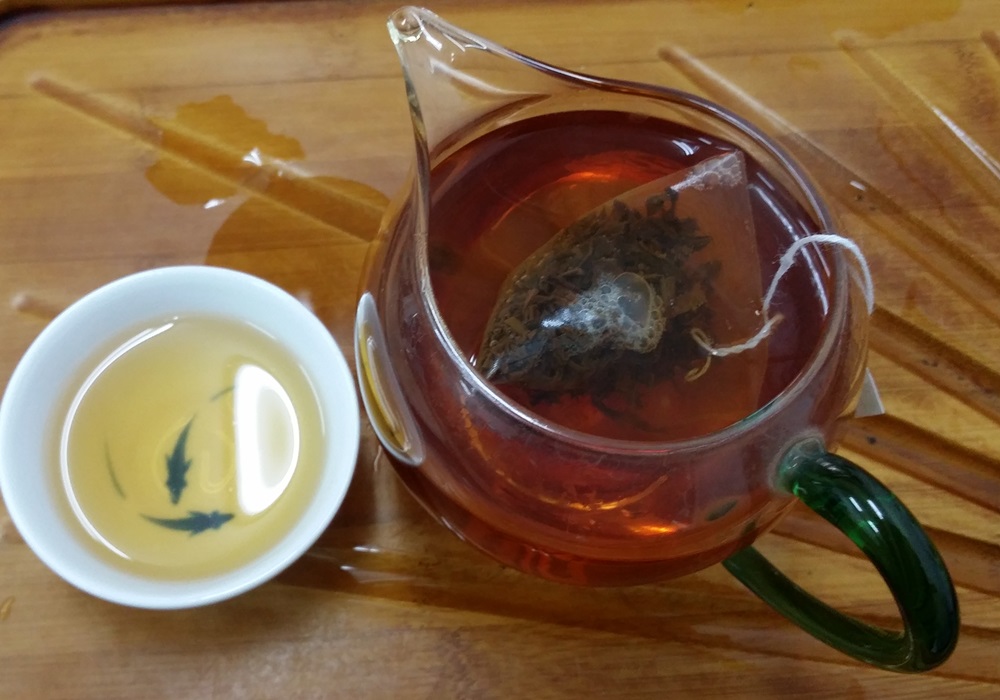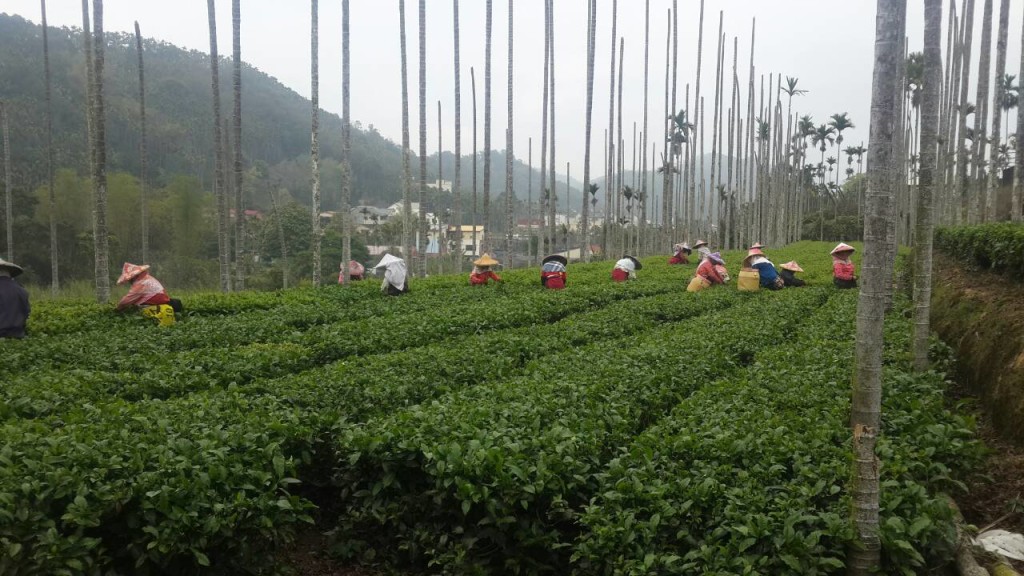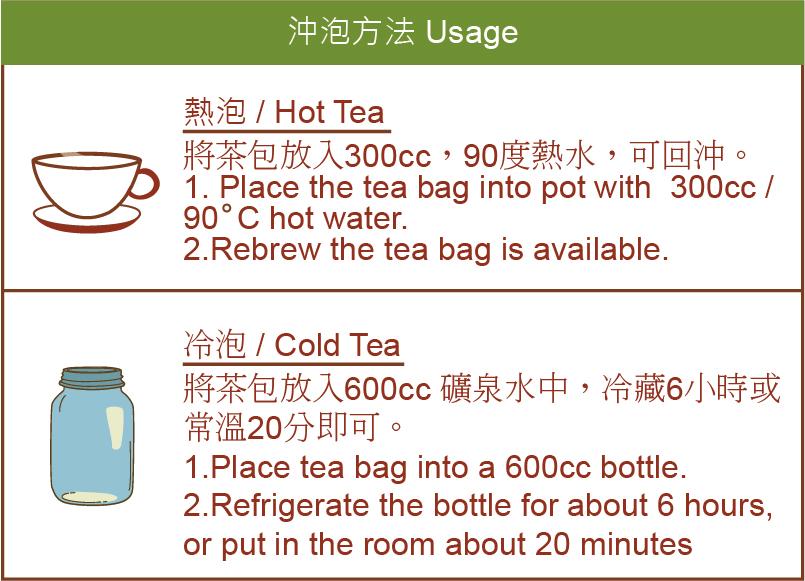 Product: Ruby black tea
Ingredient: Black tea
Net weight: 48 grams (3 grams × 16 pcs)
Expiration date: Two years.
Effective date: as marked (AD year/month/day)
Storage method: please store in a cool place
Manufacturing place: Taiwan
After brewing, this tea product contains natural caffeine 20mg/ 100ml or less.