Description
Features introduction on Hold to Tea Original products
This product is a small tea disk that is completely made of Alpine Tea (High Mountain Tea) produced in Taiwan.
Why do we insist to do this?
Hold to Tea Original - Taiwan modelling Tea disks of Alpine tea is developed after testing and researching for more than one year by the Jen Der Tea company. This product selection is the small tea disks made of 100% of Taiwan Alpine tea, which are especially perfect for carrying not only with international trips, camping activities, but for gifts for overseas exhibitions, company guests and the promotion activities. We believe it is a unique innovation for Taiwan High Mountain tea for expecting to develop the outstanding and unique souvenir to stand for Taiwan Apline Tea.
Six features of Hold to Tea Original selections
Pure Alpine Tea only - 100% of Taiwan handy-picked Alpine Tea.
Easy to preserve - Small package with single serve of tea disk is easy to keep and carry with.
Brew whenever you want - The portion of 8 grams is just fitting to brew a cup of good tea in a mug or a thermal bottle.
Various kinds of tea - With managing the key technique, making our tea disks is made of not only the roasted teas but also available for every kind of teas.
Delightful stylish - By means of Taiwan modelling, all gift-recipients know the tea they are drinking Taiwan tea.
All products are approved by inspection standards and met with the regulations relevant to the Residue Limits for Pesticides.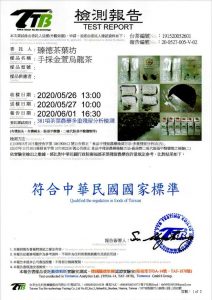 Brewing a cup of good tea, is just that so easy.
No need to pack a bag loaded too many devices, no worries for lost tastes.
No matter how you are skillful, just take one tea disk containing the appropriate amount and you will become a tea-taster of your own! Take your own tea with you and it is that simple to enjoy good tea with you.
Expect to have your support to our efforts and works on flipping Taiwan Tea.
**Trademark/Patent has been filed. No imitations!
Packing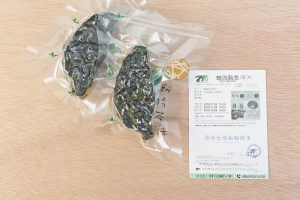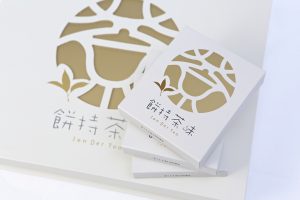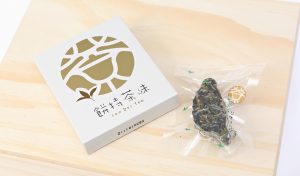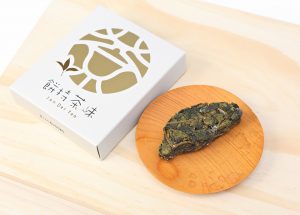 Product Descriptions
Type: hand-picked Jin Xuan (Milk)oolong tea (light natural dairy aroma)
Weight: 8 grams ± 5
Styling: Taiwan / gourd-shaped
Packing: size of vacuum bag: 8 x 11 cm
Single serve case: 9 x 10.5 x 2 cm