Description
When the old tea has passed through the natural transformation, the color of tea leaves present is darker and looks very natural; the smells carried like they had been stored for a long time and some may like Puer Tea. This is the phenomenon of natural transformation at teas. Tieguanyin old tea is a tea variety of endurable steeping which carries a heavy and stronger aftertaste and tastes smooth with few scents of roasting, mild with natural sweet. 
Product Descriptions
[Package]: Mino hand-made urn x 1
[Tea liquid]: Amber color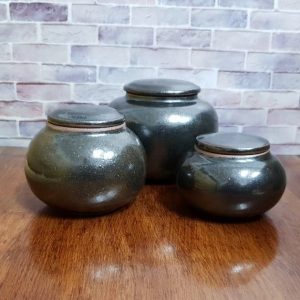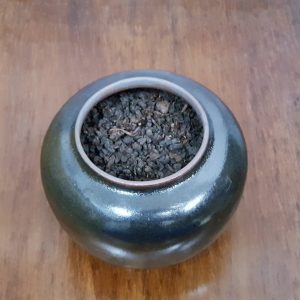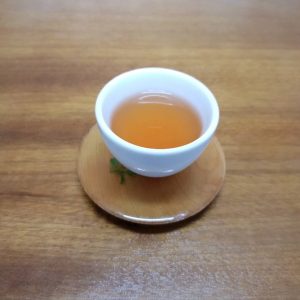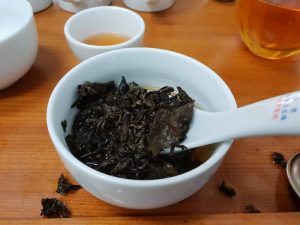 The old tea is hard to make a clear description about it. For the varied qualitative changes caused from different areas of harvesting, means of fermentation and storage that will generate unique scents, colors present and tastes. Also, at levels of fermentation, storage conditions will make an appreciable difference in old teas. In a word, you will know how to tell the quality of old teas when you drink more and compare more. 
There is one saying the tea makers say, there are no definite answers for tea making. The information sharing above is for your reference only.
All packages for our products are handmade in Taiwan, and each piece has its unique size, shape and color. Random shipment. 
※ When taking the pictures showed to you, considering the water quality, brewing duration and the varied amount of tea leaves brewed, the color present may differ from the actual product presents. Please take the product you receive for the standard.