Description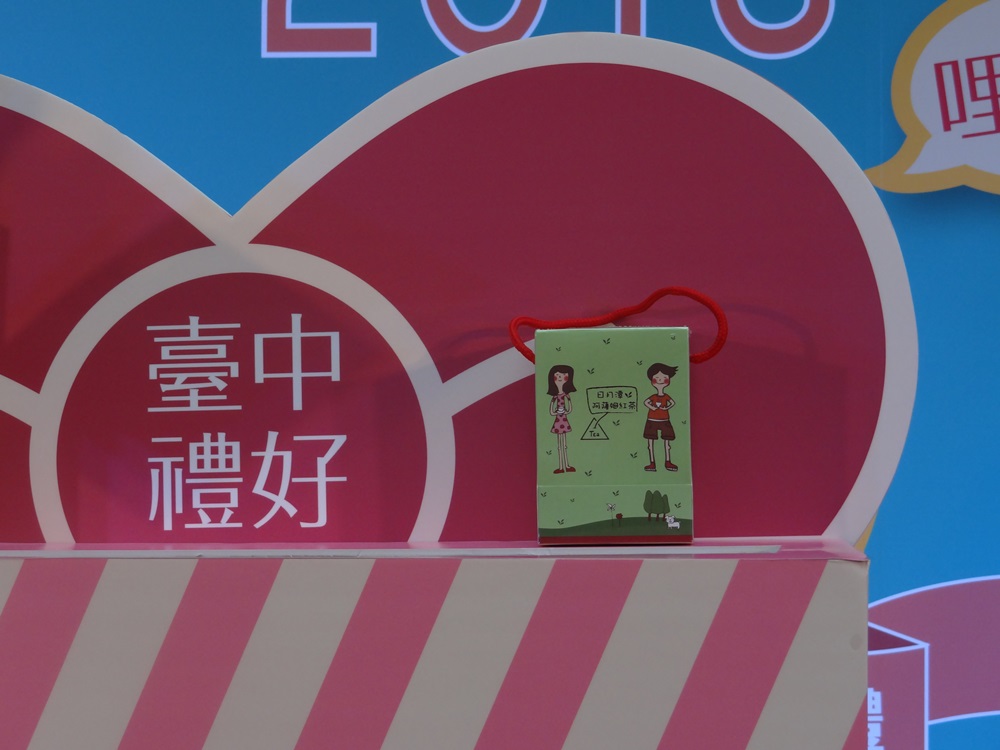 The tea bags currently sold in the market are mostly produced from tea dust or cheaper tea leaves with lower grades.
The Jen Der sincerely expects to provide another option for the friends, who have no time to brew a cup of tea for themselves, to enjoy a cup of good tea as well. 
Strongly persists in using hand-picked whole-leaves to make with pyramid tea bags Every step, from the packing to manufacturing, is made with the best quality. 
You can realize the quality of tea leaves when checking the brewed leaves.
Jen Der tea company pays great attention and full heart to make good tea products.
With enjoying one pot of tea, bringing us closer to each other.
Pyramid tea bags of light-roasted handpicked Jinxuan Oolong tea
The reasons why JinXuan takes a greater sales proportion than the Oolong tea in Taiwan tea leafs are the aspects of higher yield, easier caring than the Oolong tea, and the tastes and aroma are well accepted by customers. Also, the planting area is relatively wide in high mountains. JinXuan tea is the species name of tea trees that is one breed of the Tea Research & Extension Station (TRES), named as TTES No. 12, afterwards also named as "JinXuan" which is commonly known as 27. For the slight milk aroma and flower scent, making the taste is unique that the female and young customers love it very well. The tea leafs are light-roasted by the experienced masters. The taste becomes more sweet and delicious.
Use handpicked tea-leafs rather than tea dusts The tea leafs bring more complete aroma.
Whether you make your tea with hot brewed or cold-brewed, both are good teas for you to enjoy.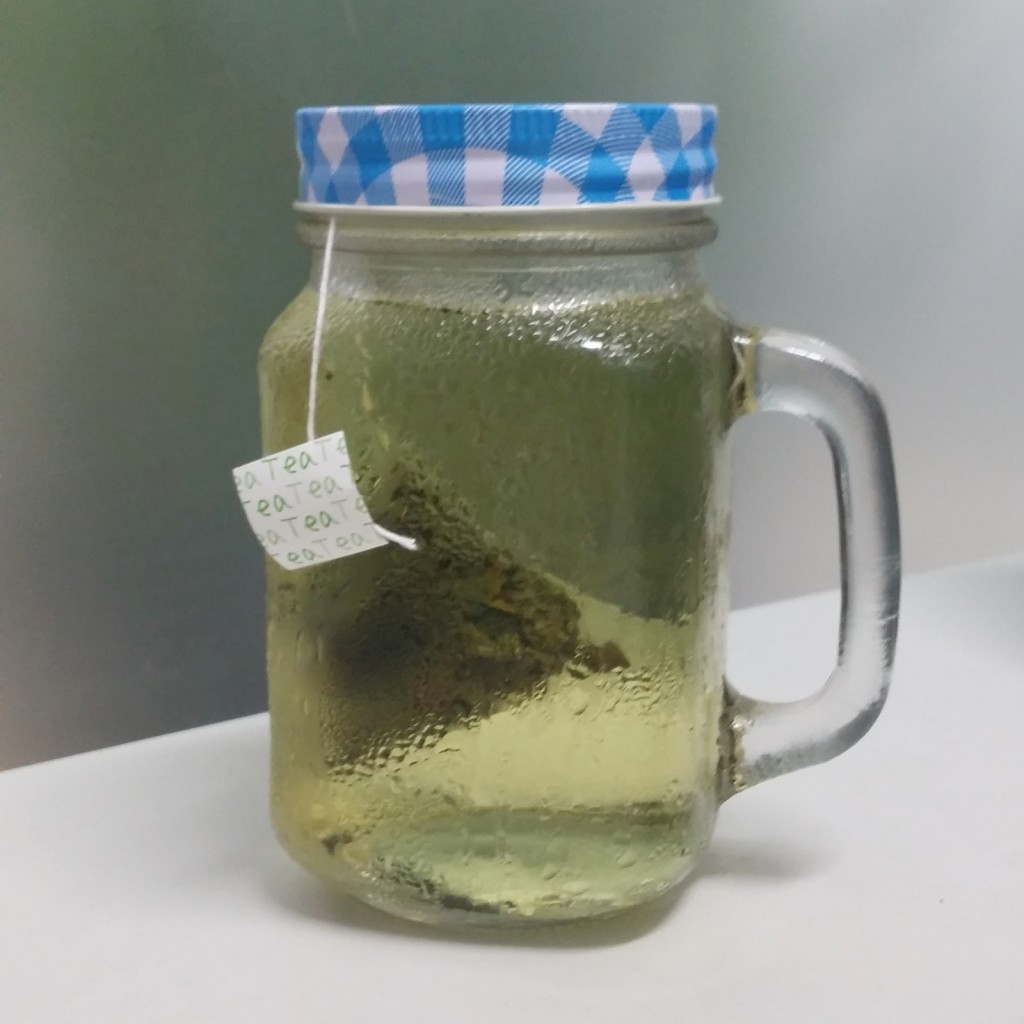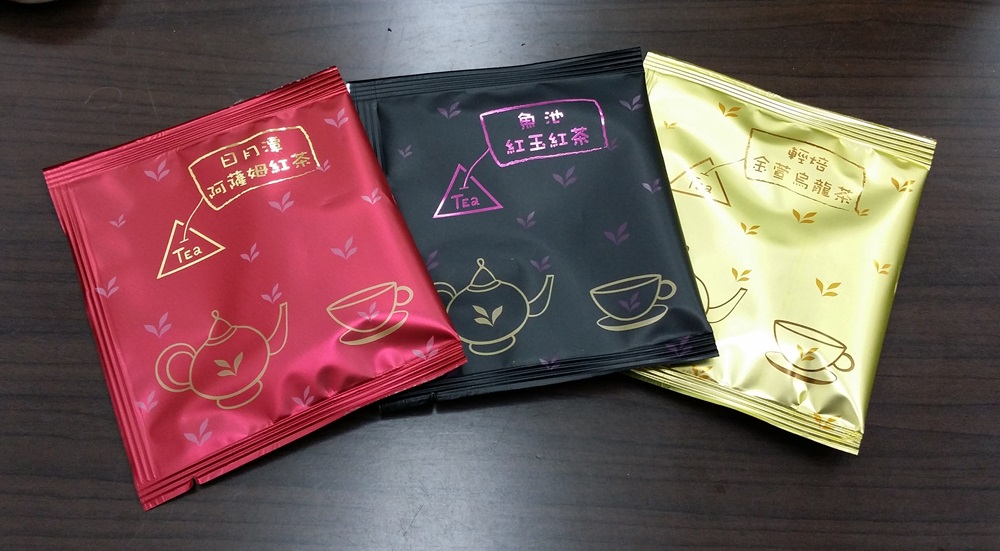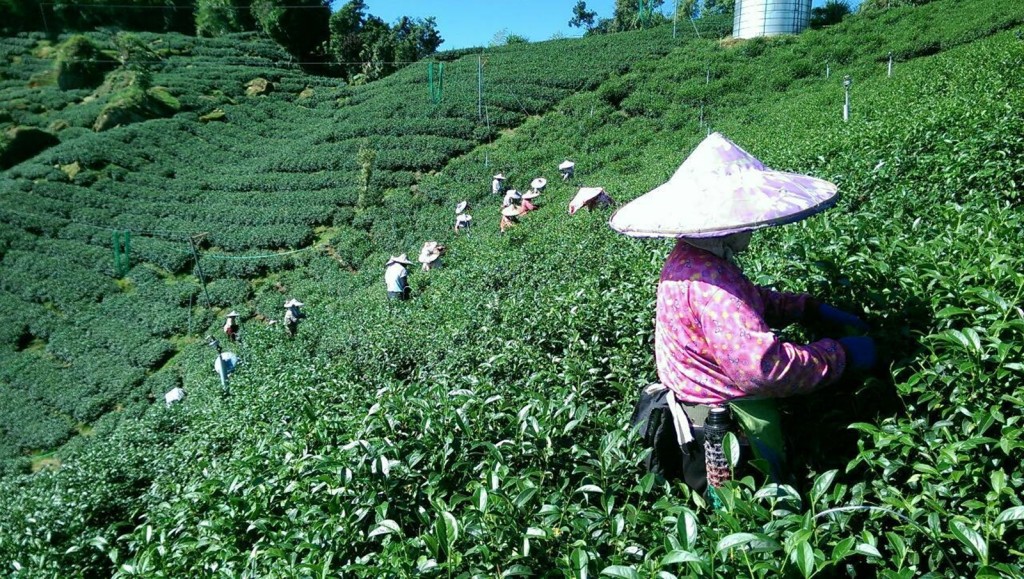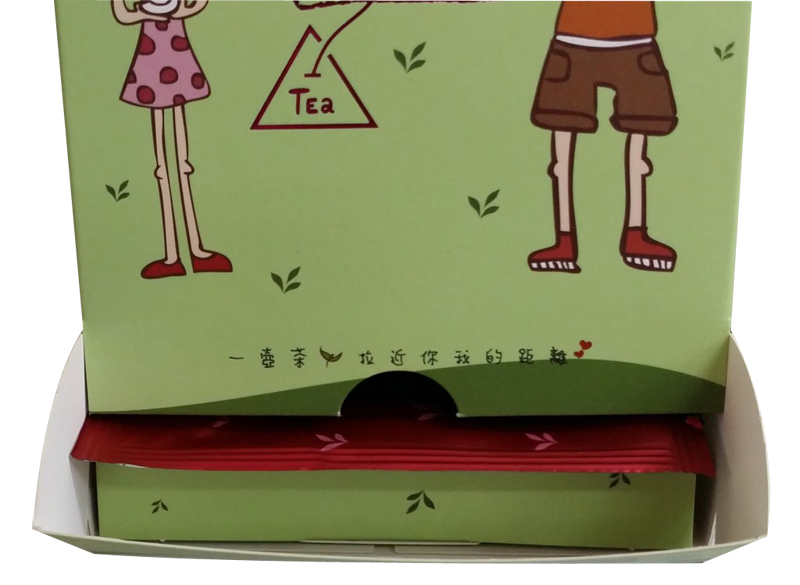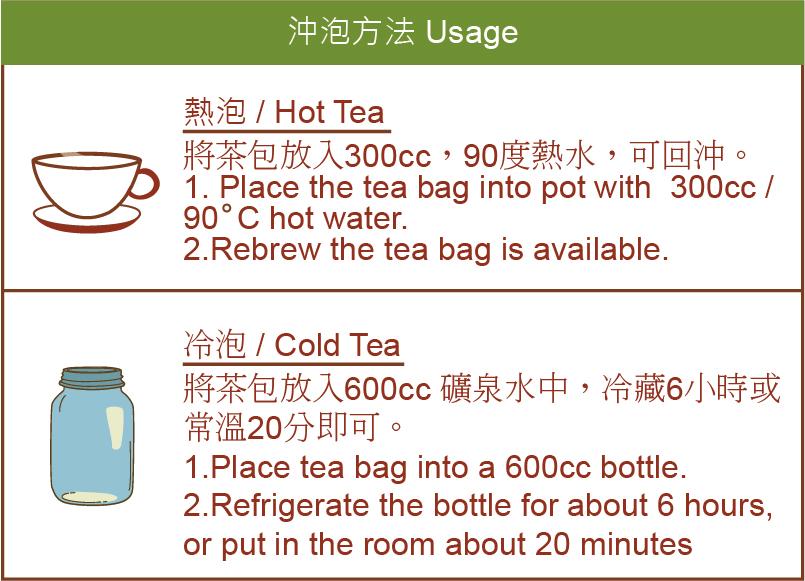 Product: JinXuan tea
Ingredient: tea leafs
Net weight: 48 grams ( 3 grams × 16 pcs)
Expiration date: Two years.
Effective date: as marked (AD year/month/day)
Storage method: please store in a cool place
Manufacturing place: Taiwan
After brewing, this tea product contains natural caffeine 20mg/ 100ml or less.