Description
Description
White tea is a partial fermentation tea, which is processed through only sun-dried or heated via mild fire without no fixation or rolling after the tea leaves picked. We generally pick up the young buds or leaves to make this tea. The white teas with higher reputation are mostly from the northern of Fujian province, which contain more young buds such as the White Tip Needle, the White Peony, the Long Brow Tea and others.  
Manufacturing process
Picking - Natural indoor withering - First drying - Drying - Indoor withering - drying
The processing procedure is the heavy withering (over 48 hours) which is processed with the direct drying procedure only and with no stirring, no panning, no twisting. 
For aroma and taste - carries its unique honey-sweet aroma. The color of the broth is clear and present with yellowish green, the taste is light and sweet. 
Compared with Oolong tea, the process is easier, but takes longer.
There are so many variables in manufacture that represents it is not a definite produced the white tea of an excellent grade. 
Winter Sprout White tea with honey scent
The fresh leaves of White tea differ from the semi-fermented Oolong tea. The newer the tea leaves picked, the better is the tea leaves, and later to the grade is higher. However, the cost of tea leaves gathered by hand-pick is mostly calculated by weight of the tea leaves. Accordingly, we commonly hand-pick much tea leaves required as plenty as we can. 
For this batch of White tea, to avoid picking any mature leaves by the pickers, we do not take the labor cost into our consideration, but price the pickers by daily wage to let them pick the tea leaves by hands only, instead of using blades. All is for this limited winter tea produced with extra tender buds.  The quantity of the White tea batch is limited for carrying the specific aroma of winter buds and the unique tastes of white tea. 
Welcome to place your orders to us to buy and store it.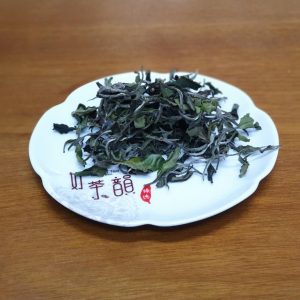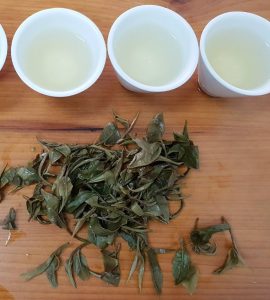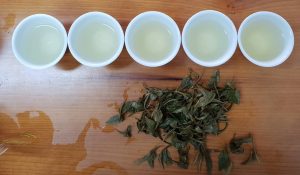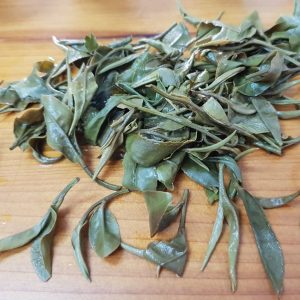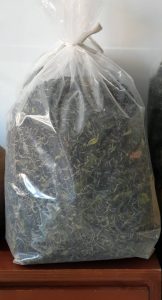 ※ Any accessories showed in the picture is not included in the pricing of our product. 
※ The outer package is the general version used, it may be replaced with an alternative package of the same grade when out of stock. 
※ When taking the pictures showed to you, considering the water quality, brewing duration and the amount of tealeafs brewed are varied, the color present may be different from the actual product presents. Please take the product you actual received for the standard.