Description
Fushoushan's tribal mountain cold tea.
With its all year round surrounding by misty clouds and fog, combined with unpolluted soils and air, this tea produces an excellent tea flush that brings out multipul layers of flavors.
Carefully produce by tea masters with over 30 years of experience, giving it that mountain fresh kick, and natural tea sweetness so good that tea lovers like you should not miss!
Products  Introduction
【Types of Tea】:  Oolong tea
【Tea Appearance】:Half spherical
【Weight】:75g*2
【Maturity】:unfermented tea(no roasted tea)
【Tea color】:The aroma is clear and translucent
, Honey yellow with green..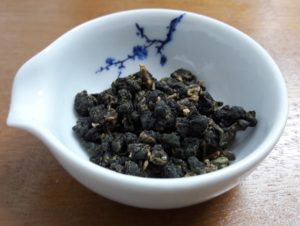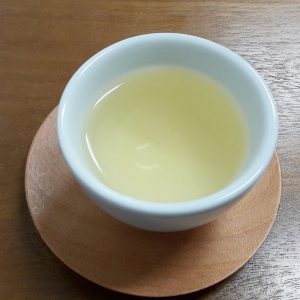 ※產品價格不包括圖片中任何配件。
※產品包裝為公版,缺貨時會以同級數包裝取代。
※拍攝時每個人泡的水質.時間跟投葉量不同與實物顏色會有些許落差,請以出貨商品為主。