Description
Honey Black Oolong tea is featured of the tea liquor present with the orange-red translucent color, carrying with rich and mellow taste, and bringing the greenish taste with a sweet aftertaste, that makes this tea is brewing-resistant and fitted for quick brewing. 
The longer the tea stored, the more delicious it tastes.
Product Description~
[Tea species]: Honey Black Oolong tea
[Packaging]: 150 grams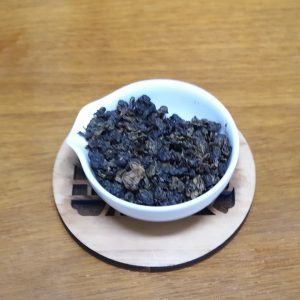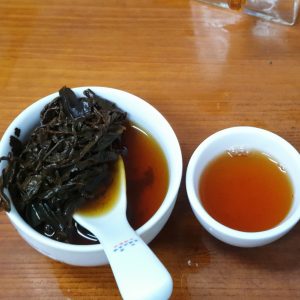 Honey Black Oolong tea is manufactured along with close supervision by the tea masters that produces the delicate aroma with slight honey flavor and the rich taste. This tea is worthy of tasting with your heart!
※The outer package is the general version used, we may replace it with an alternative package of the same grade when out of stock. 
※Any accessories showed in the picture is not included in the pricing of our product. 
※ When taking the pictures showed to you, considering the water quality, brewing duration and the varied amount of tea leaves brewed, the color present may differ from the actual product presents. Please take the product you receive for the standard.